Reclaim Your Closet. Revolutionize The Way You Shop. Impact Your Community.
The New Face of Retail
StateMint Consignment believes in reclaiming your closet and your life by revolutionizing the way you shop. Founded by Knoxville, TN native Sarah McAffry, StateMint Consignment offers consignors a chance to clean out unwanted, current styles for serious cash and for shoppers to find incredible bargains at 50-70% off retail value. Our unique pop-up retail experience occurs twice per year in a banquet hall or convention center and welcomes hundreds of consignors and thousands of shoppers. Sarah has spent years building, managing, and perfecting the StateMint Consignment business model and operating structure. She has mastered the consignment business from the inside out and the operation is stronger than ever, posting a 567% growth from 2014-2019.
The StateMint Consignment system itself is well positioned and poised for growth with a proven track record and a highly experienced operations and management team. The business model is relatively simple to operate and requires an eye for design and commerce, but very limited staffing or training. Products are sourced from local consignors and the management and visionary principles are derived from Sarah's vast experience and business acumen. StateMint Consignment is a different kind of shopping experience, and we're ready to take our concept to communities across the nation.
StateMint Consignment is unlike any other franchise opportunity. Our model requires minimal overhead and staffing, has recurring customers, and is seasonal, all while creating a sense of community that benefits consignors, shoppers, and communities.
Simple-to-Operate: The operating model is simple in nature and operational complexity, but delivers an extremely convenient and quality experience to the customer with great results to the bottom line (especially for a part-time business). It offers franchisees the opportunity to take advantage of Statemint Consignment's systems, skillsets, and years of experience.
Unique Concept: For shoppers and consignors alike, the StateMint Consignment model bears many benefits. Our shoppers love being able to find such a wide range of inventory under one roof. The sense of urgency created by a pop-up shop event encourages our shoppers to spend more time and money than they would in a traditional retail shopping experience, which greatly benefits the consignors. Consignors prefer the StateMint Consignment business model because of the convenience and our unique process that allows consignors to earn a higher percentage than with traditional consignment stores.
Poised for Success: StateMint Consignment is a one-of-a-kind operation. Because our consignors are the labor force for the event, there is minimal staffing to manage. Work flows, process management and experience in the field will allow for the StateMint Consignment model to be replicated easily with new franchise partners. Our business model is designed to thrive as a seasonal, part-time time commitment that can be run alongside other business ventures.
Integrity and Commitment: StateMint Consignment operates with a high level of integrity, credibility, and a commitment to strong customer service. Franchisees will be required to follow in this same core philosophy for the operation of their locations (as this is one of the key differentiators between StateMint Consignment and other retail outlets). It is this level of professionalism and customer care that has differentiated StateMint Consignment from the rest of the retail market- especially from the customer's view point. Franchisees will be required to follow and use the same systems and customer friendly approach in managing their own business.
Strong Potential ROI: StateMint Consignment is an affordable step into the retail industry with our streamlined process and consistent delivery of quality. Without any direct competition, this franchise opportunity requires a much lower investment compared to permanent consignment shops as our retail facilities are only rented the week of the event.

Are You a Good Fit for StateMint Consignment?
We are seeking franchisees who have the following qualities to join our team:
Incredible Work Ethic, Discipline, and Integrity
Organizational Skills
Strong Customer Service Skills
Desire to Make a Positive Impact
Leadership Mentality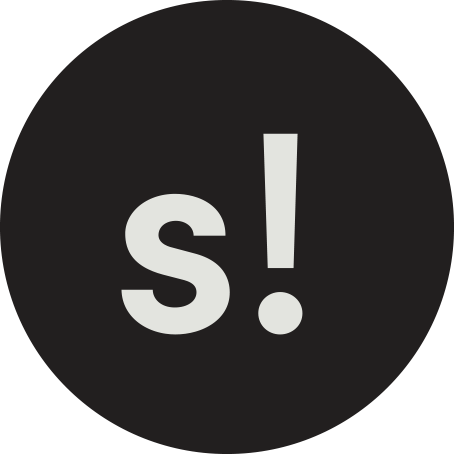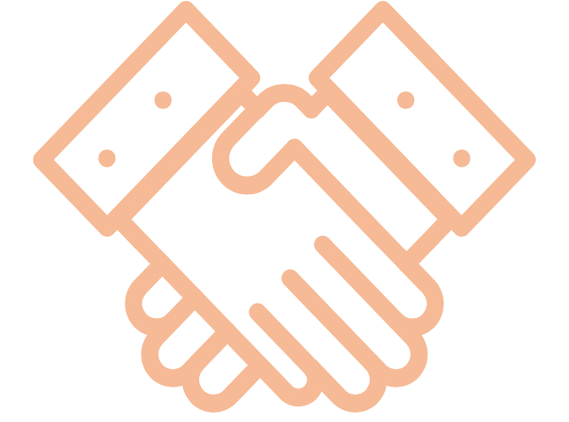 Comprehensive Training
An extensive dual-phase initial training program will help set up our franchise partners with all the knowledge they need to run a StateMint Consignment event.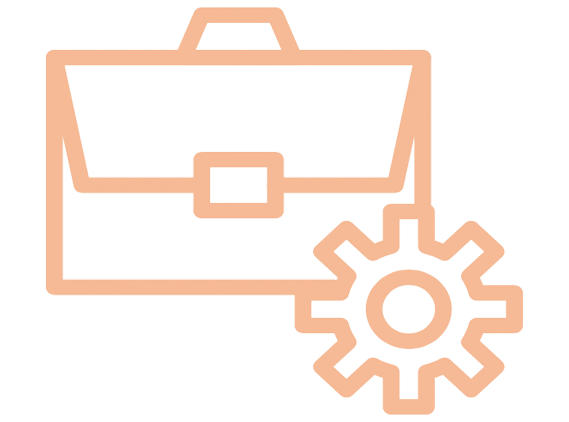 Operational Support
We will provide ongoing training and support in many areas, including unit operations, maintenance, customer-service techniques, and administrative procedures.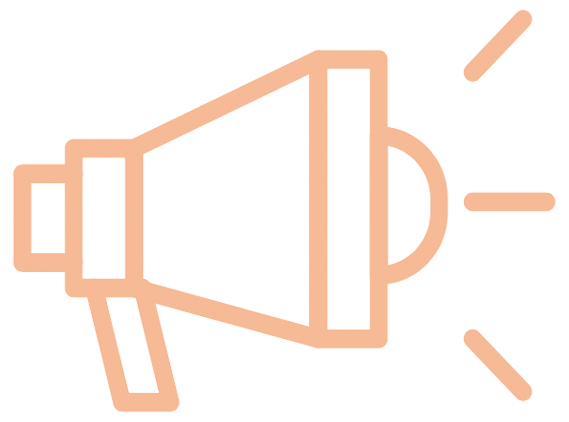 Marketing Support
Leverage our reputable brand in your community. We will coordinate development of advertising materials and strategies, consumer marketing plans, and materials.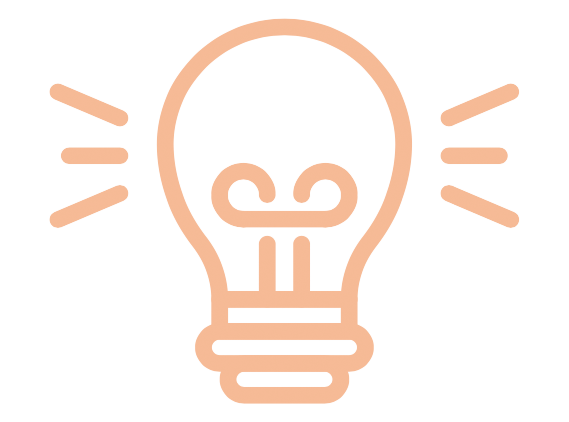 Ongoing Business Development Support:
We will provide our continued research methods and techniques to enhance unit-level profitability.